The weather is aweful right now. It's raining cats and dogs, it's cold, ... and that while it is suppose to be summer. Grrrrrrrrrrrr, I want to see the sun and enjoy the outside life inside of staying indoors.
The only positive thing about the weather is that I love to crochet and scrap. I made a page yesterday and I did some crochet too.
It's a page about our trip to Petra in Jordany. My god, it was hot over there. It felt like we were melting. I'm glad we took some bottles of water with us. We really needed them.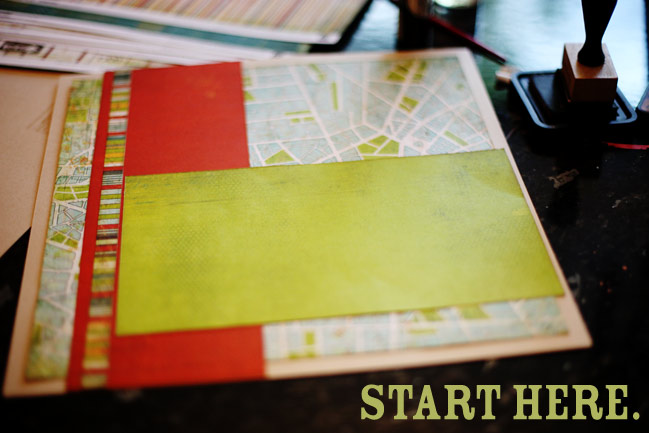 I made this page, using this design from
Shimelle
for her online scrapbooking weekend. I had so much fun creating this.
Now something else. It's my sisters birthday in October so I already started creating her present. I'm making a blanket. I saw that
Revlie
made a lovely blanket for Ruben so I was totally inspired with it. I went to the shop to buy some wool and began crochetting.
This is how it looks right now
Have a wonderful, creative day!
xxx