Every year from November 1st till November 11th, there is a giant book fair in Belgium. My dad and I are addicted to books so every year, we have to go there. I bought 2 novels and also this one: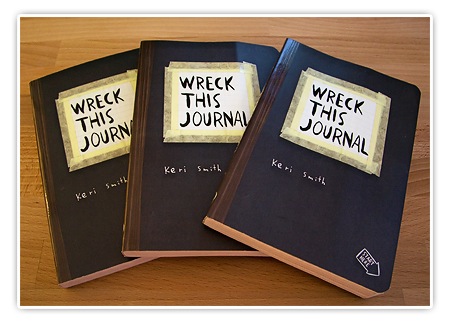 I've heard so much about this book and I always wanted to have one by myself. I was so surprised to see it there and it's in Dutch too!!!! I didn't know they translated it. Can't wait to get started with it. Do you have one too?????
My dad gave me a fat book about sewing. There are plenty of techniques explained in it and the best part is that it shows pics of every step. I totally love it. I wanted to start sewing right away and guess what??? I'm now wearing my first selfmade skirt. So damn PROUD of it!!!